Psymon Spine & Maika Loubte & Special Guest
Online, Online.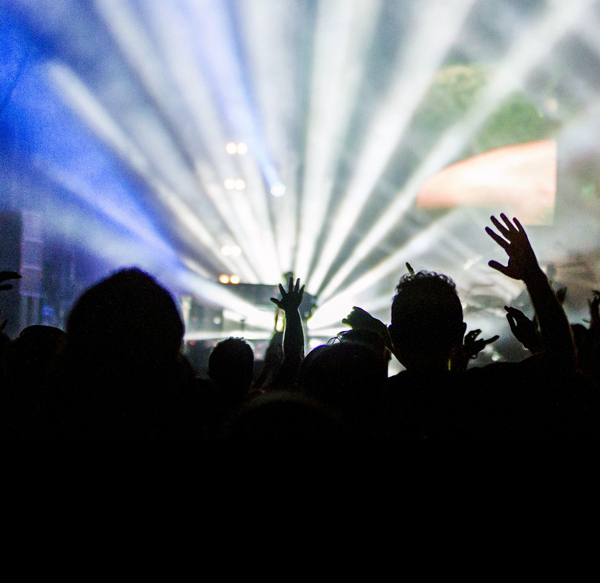 **Please note this event is for USA/Japan Online Streaming only and will not work outside of these countries**
Melting Vinyl presents Psymon Spine and special guests via live stream this April for an evening of the incredible fusion of psychedelic pop and the deep grooves of dance music.
These Brooklyn based bombshells music oozes with approachable melodic hugeness on the first contact?but the places these guys take their songs are truly out there, exploring complicated feelings and catharsis through a singular approach to left-of-centre electronic and dance sounds.
Psymon Spine's origins date back to core members Noah Prebish and Peter Spears meeting in college and finding common ground in their artistic aims: "We wanted to make something that was experimental, but also accessible and satisfying," Prebish states while discussing the thrust of the band's origins, citing influences like Talking Heads and Os Mutantes along with the rush of the NYC dance scene. Eventually, keyboardist/producer Brother Michael joined Psymon Spine, as the trio hashed out the demos for what would become their debut, 2017's You Are Coming to My Birthday. Prebish's work in buzz-making dream-pop band Barrie led him to meet singer and multi-instrumentalist Sabine Holler, who eventually joined Psymon Spine's ranks after they both parted ways with the rest of Barrie.
Join us this April to see Psymon Spine put their own loopy and addictive stamp on the sounds of the past throughout. Watch them, embracing and exploring left-field electronic sounds ranging from disco's high-energy rhythmic breakdowns to the upward build of early techno and motorik's indelibly incessant pulse. Along with Japan and the US, the UK is lucky enough to host this one-of-a-kind Livestream with surprises at every turn and outstanding lush synth. from
Get your tickets fast, as they fly off the shelves for this unmissable evening with such brilliant students of dance music.
Maika Loubté
Maika Loubté is a multicultural songwriter, electronic producer, singer. She showcases her unwavering uniqueness by consistently exploring an amalgam of novel and nostalgic music styles. Connecting numerous dots of sound, she creates original yet subconsciously familiar melodies listeners have an emotional connection with.
She has her own studio located in Tokyo, to make her musical journey come to life, along with a number of vintage analogue synthesizers. She is undeniably captivating with her by ear-catching vocal and multiple electronic instruments
Artist Links: Instagram: https://www.instagram.com/psymonspine.lArtist Links: Instagram: https://www.instagram.com/ps Artist Links: Instagram: https://www.instagram.com/psymonspine.llc/ Twitter: https://twitter.com/psymonspine?s=20 Facebook: https://www.facebook.com/psymonspine.llc
Facebook event:Click here